PROLOGUE
What is Cinema Therapy? Learn what makes this podcast different from others you've heard.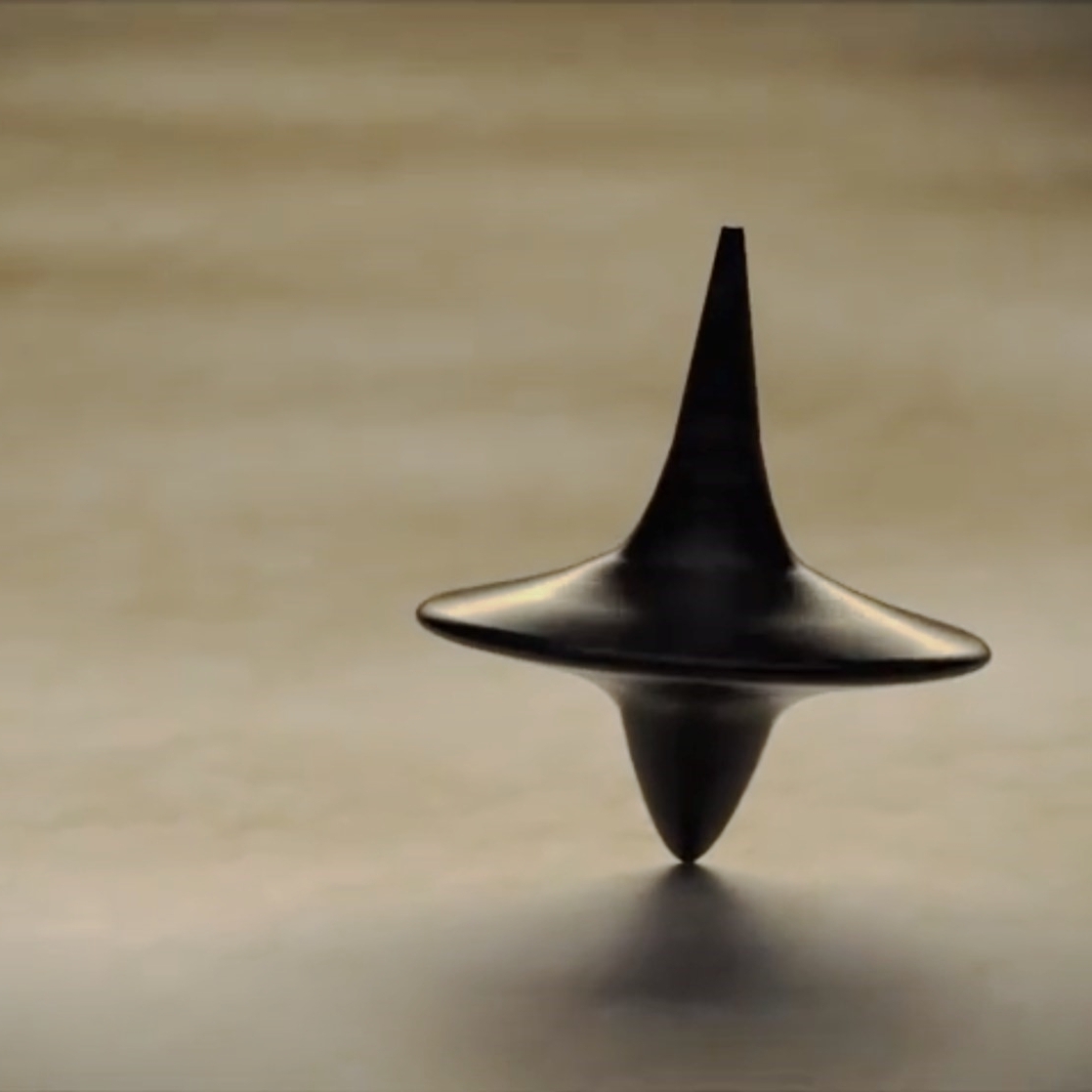 SESSION 1
Just another summer blockbuster or a timeless masterpiece? Learn what makes Inception (2010) divisive & why you should join in conversations about divisive films.
DEPRESSION, DESTRUCTION, & DETERMINISM
SESSION 2
Why do we love/hate art films? Learn what makes Melancholia (2011) the most divisive film of all time & how divisive films can help define you.
COMING SOON
SESSION 3
Do film allegories make you vomit? If so, then break out your wax-lined airplane bags for the film that inspired this podcast. Learn what makes Mother! (2017) so divisive amongst EVERYONE & how allegories are a secret key to understanding a plethora of divisive films.
COMING SOON
SESSION 4
Stories within stories. Fiction becoming reality. Is it pretentious, self-indulgent, and/or a masterpiece? Learn why Synecdoche, New York (2008) polarized critics & how it "whittles our world down to a more manageable size".
COMING SOON
Session 5 "Jingo Unchained"
Session 6 "Man & Feminism"
Session 7 "Popping Skin"
Session 8 "Death of the Dramatic Unities"
Session 9 "Ultimate Cult Revival"
Session 10 "Rise of the Neocritic"
Epilogue "What's Next"